Cross-Border Services of Consultancy,
Marketing, Import-Export,
E-Commerce and Distribution
OBOR GROUP is a comprehensive and multi- service entity
made up of different companies that cooperate together
to provide the best cross-border solutions in supply-chain management, distribution, marketing and communication all over the world.

Direct partnership
with industrial districts, local government bodies, trade associations

Direct access to +10.000 Chinese factories

Team of +60 professionals fully dedicated
to perform the operations
Our Business Units work together on both European and Chinese markets.


From consultancy to marketing
We carry out market research to understand your company positioning in China by analyzing your Brand Identity, competitors, products and much more. We shape your Digital Strategy to start your online business in China, Korea and the rest of the world.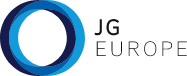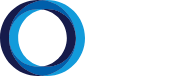 From import to distribution
Through constant and precise sourcing activities in oversea markets, we have developed an effective strategy for importing quality products into the European territory. We are experienced in the online and offline distribution for different product categories, both through specialized resellers and in the large-scale distribution.


From export to sales management
We carefully fulfill our clients' needs by offering full support in the execution of every step of the product export process in target markets. Through direct cooperation with overseas brands, OBOR GROUP maintains a long-term strategic partnership with top cross-border e-commerce platforms in China and in Korea.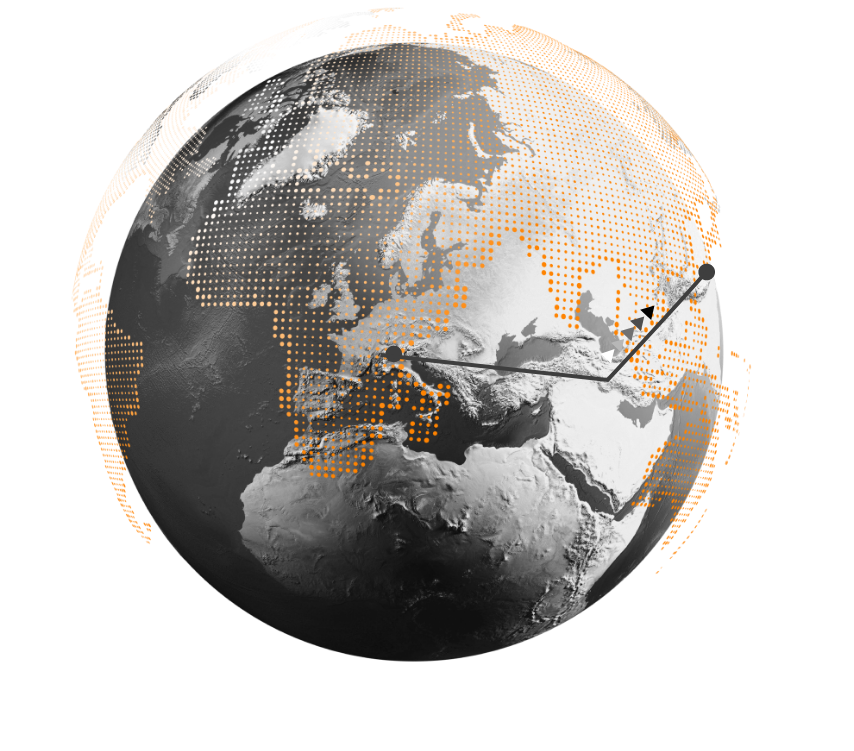 The all-in-one solution for your Procurement Office in China
Need help with marketing, import-export, e-commerce and distribution services to grow your business?
Our team is here for you.