Cross-border services of consultancy, marketing, import-export, e-commerce and distribution
OBOR GROUP is a comprehensive and multi-service entity. The companies thriving inside its ecosystem cooperate together to provide the best cross-border solutions in supply-chain management, distribution, marketing and communication all over the world.
HANGZHOU JINGUO IMPORT & EXPORT
Import and distribution of Western Food & Beverage products into Chinese offline channels
Import and distribution of
Chinese brands in Europe
Entering in cross-border e-commerce business with baby food, cosmetics and personal care supplying Daigous
Direct supply to e-commerce platforms and offline distribution of products
Marketing activities and digital services
for International companies
Unify all business units into OBOR group with one global development strategy
Launch of di OBOR Gateway,
one-stop solution to sell globally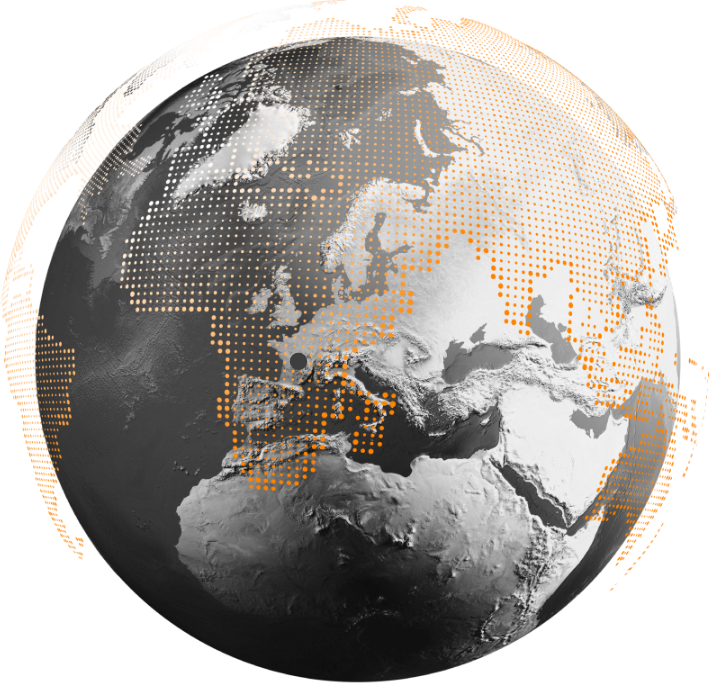 We take care of the whole supply chain
from sourcing to production,
from packaging designing to logistics management.
An international team of experts with a deep understanding of target markets in terms of languages, societies and business cultures, and with a wide array of digital marketing, e-commerce and cross-border distribution skills, to take care of operational management of projects and platforms.